Introduction
This session explains children how to adapt to a challenging environment and how this adaptation may impact the society.
✓ How do climatic conditions impact on ways of life?
✓ What are the characteristics of a semi-desert environment?
✓ Why is irrigation a necessity? What are the ways to control water resources?
The session increases children awareness to environmental questions, and introduces them to traditional agricultural practices such as the use of fallow lands.
They get to explore further Sumerian's everyday life by discovering how the calendar is linked to agriculture, and get to know more about Sumerian diet.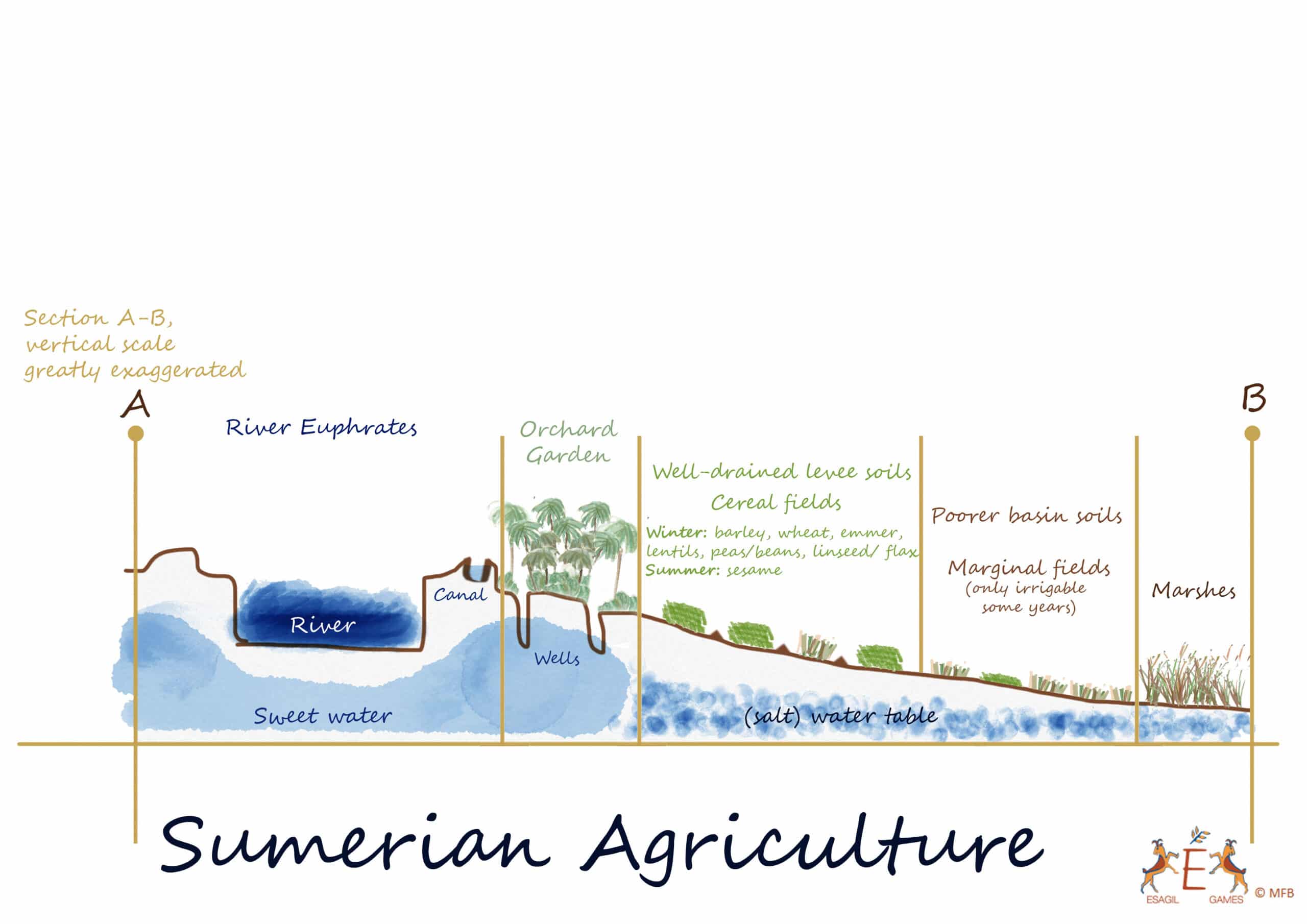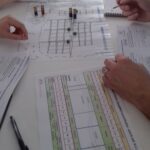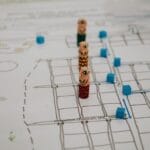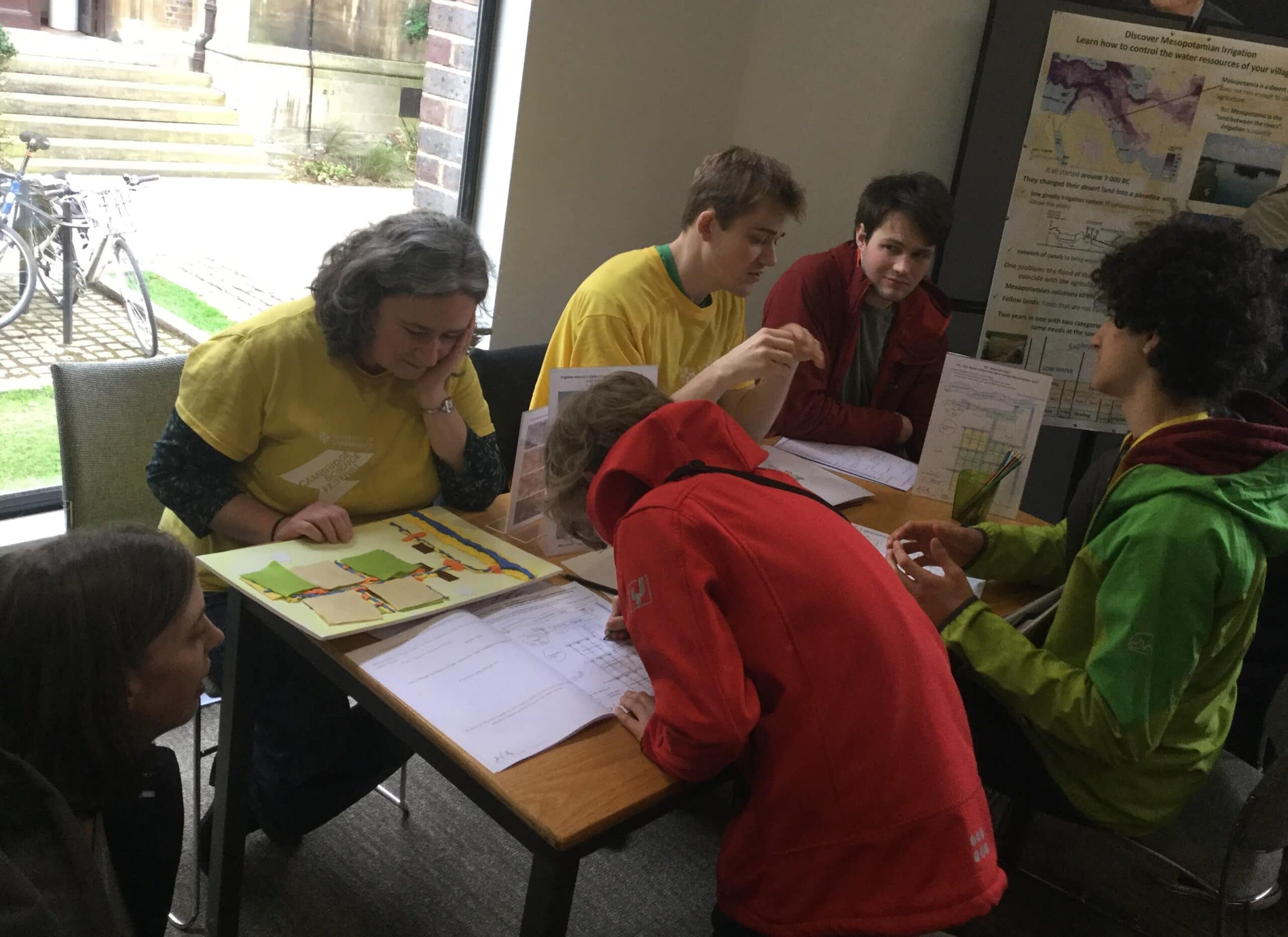 Activity
The activity teaches children how to control the water resources of their village, so that it survives throughout the year.
✓  When to open dams and weirs?
✓  When to use the water stored in the reservoirs?
✓  How to deal with fallow lands and cultivated fields?
Children are put into situation: divided into groups, they learn to take together the best decisions for their "village".
Flexible activities for different age-groups:
Year 3: activity is simplified, and we do it altogether. The session is coupled with the one about cities.
Year 4-5: the village is ready made so that children focus on the watering system
Year 6 + (if required): children choose where to put dams and weirs and the distribution between fallow lands and cultivated fields
Further explorations:
✓ Comparison with other ancient irrigation systems, such as Ancient Egypt: what are the specificities in Sumer? Why?
✓ Think about the use of water resources in the world nowadays: what does the Sumerian system teach us?
The irrigation activity appeals to logic skills. It is like a maths problem children have to solve (Mark - Spninney Primary School)
"My son explained everything about Sumerian agriculture to my husband"
Sumerian agriculture turned into a game: "so much fun!"
Are you interested by the session "Irrigation - A year in Sumer" for your children or your class? Let's have a chat.
Get in touch with Marie marie@esagil.co.uk to learn more or book a session.