How did Sumerians adapt to a challenging environment?
Put in the situation of a Sumerian farmer, children will learn how to deal with the challenges of a semi-desertic environment in order to survive:
✓ how to control water ressources?
✓ how to organise the lands around the village?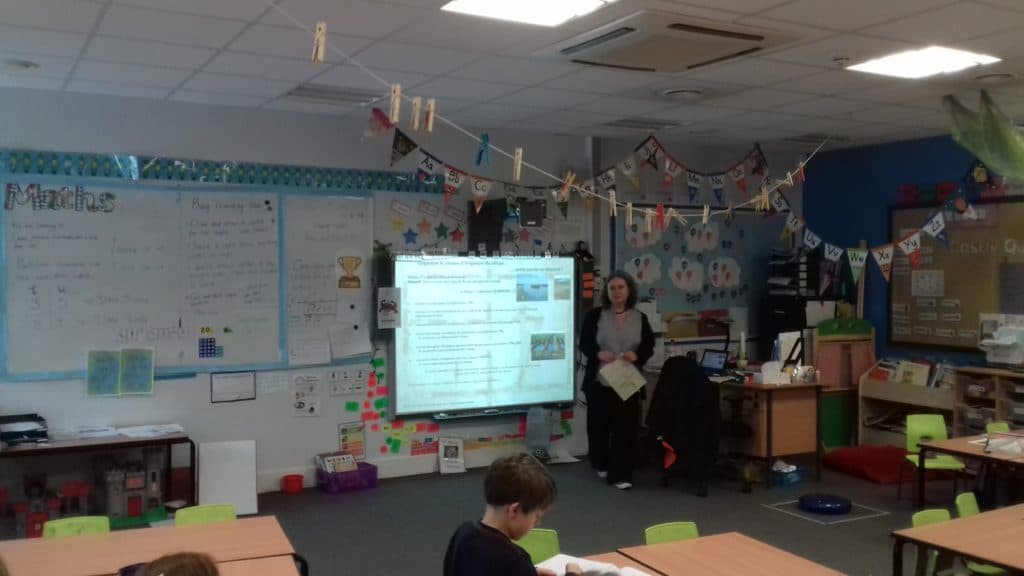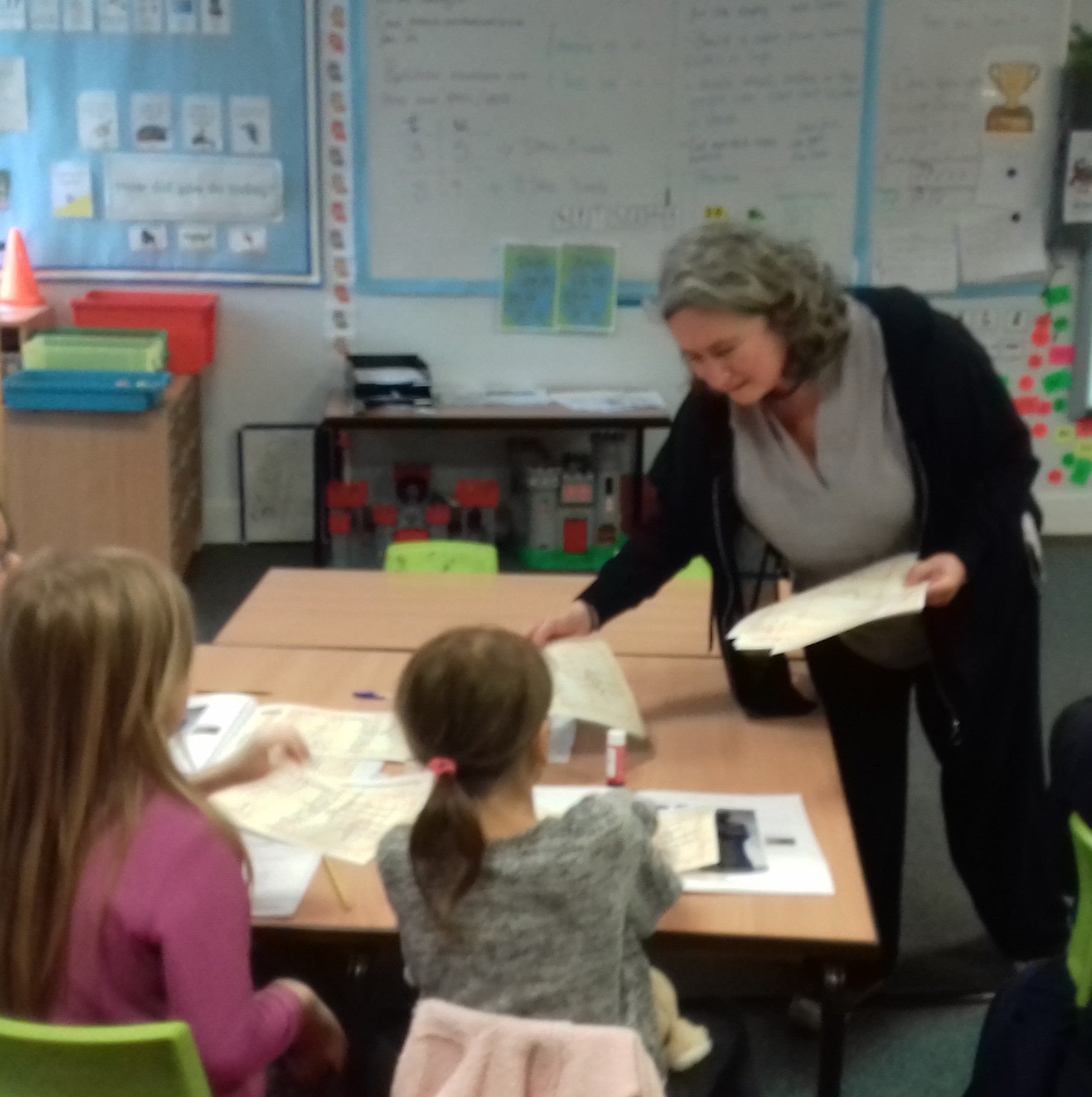 Children are divided into small groups - each group is a village.
Children will be learning to work as a community and to take decisions together to face the difficulties of the Sumerian agricultural year:
✓  When do the dams have to be open?
✓  When to use the water stored in the reservoirs?
✓  How to deal with fallow lands and cultivated fields?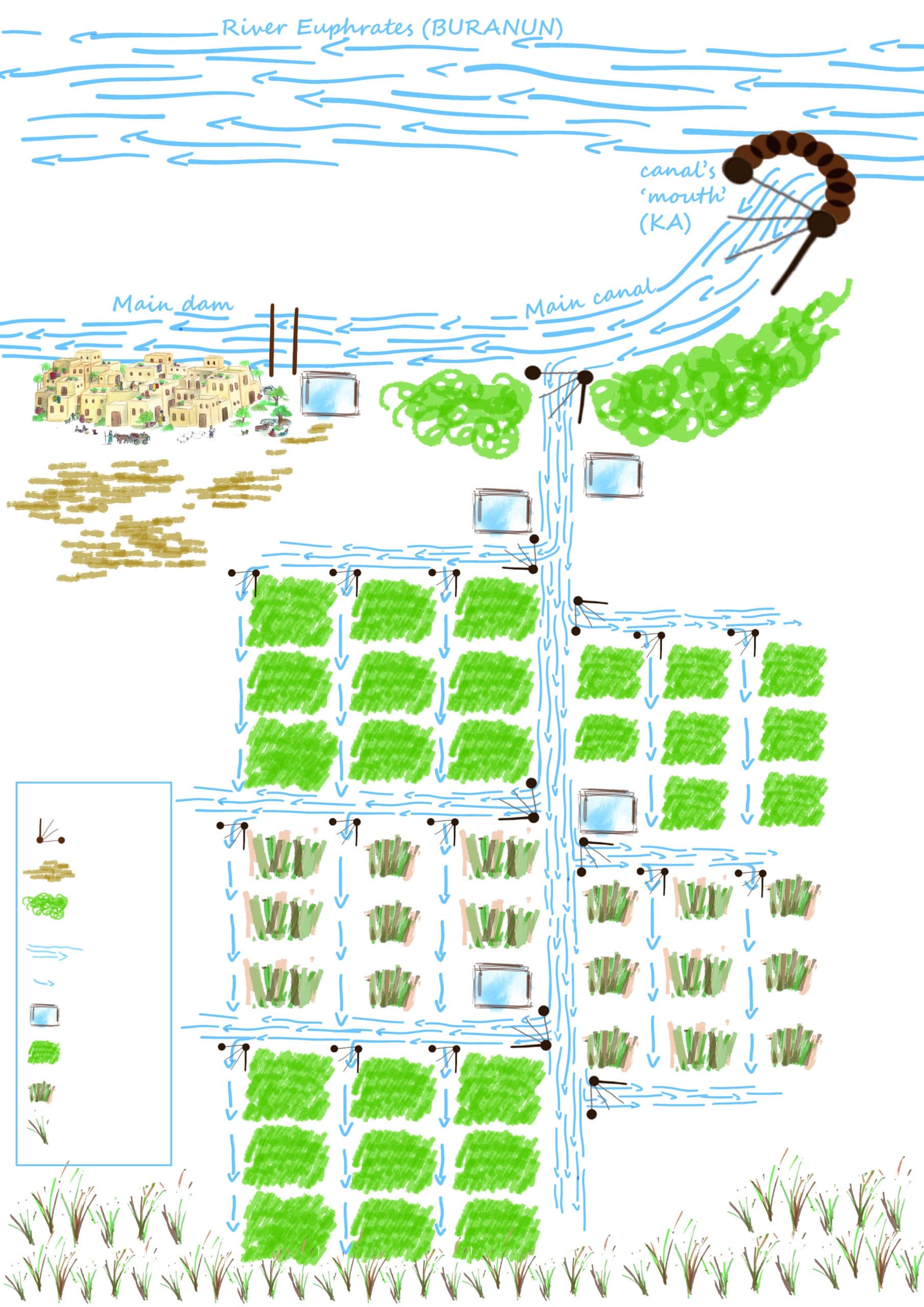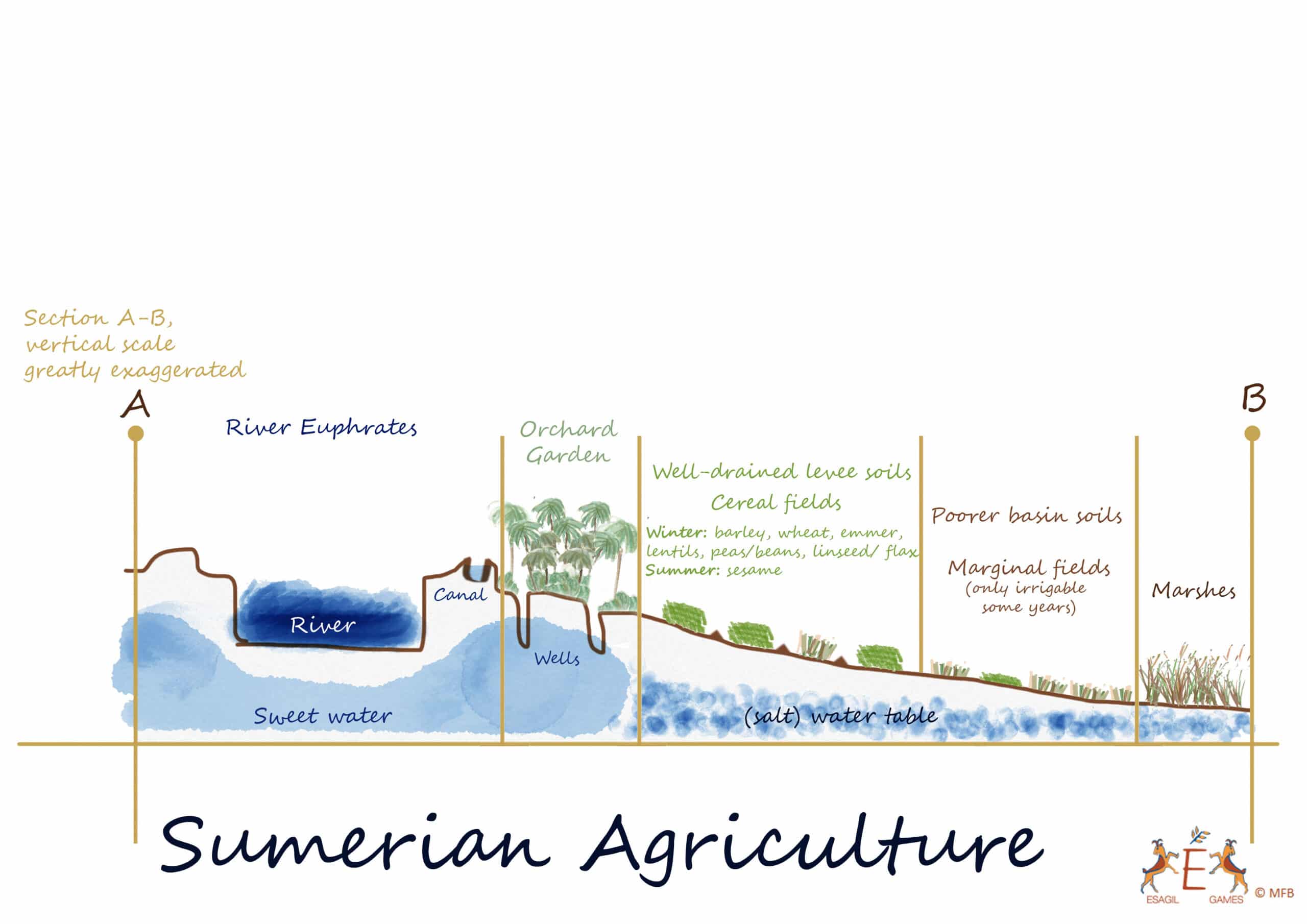 Years 3-4 are given a ready-made village (where all elements are already placed - dams, reservoirs, agricultural lands) and have to understand by themselves the watering system during the agricultural year.
Years 5-6 are asked to built up their whole village (choosing were to place dams and weirs, reservoirs and the main categories of agricultural lands)
Sumerian agriculture turned into a game: "so much fun!"
"My son explained everything about Sumerian agriculture to my husband"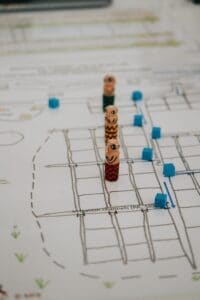 Ready to find out more about this session?