In the fourth millennium BC, a fascinating civilisation flourished on the bank of the Euphrates… SUMER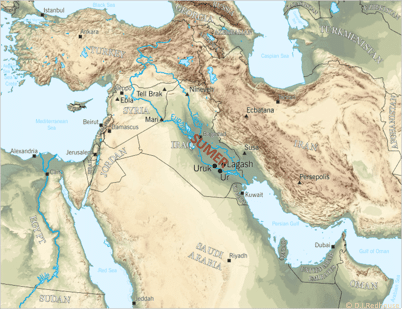 Sumer is in the National Curriculum
(History – Key Stage 2)
Tick it off your list in one day
!
Get your pupils to discover the great achievements of the Sumerian civilisation!
Individual sessions on demand in-class or online
Or: A day in Sumer, four sessions to cover the main characteristic features of the Sumerian civilisation:
Project supported by the University of Cambridge
Writing: decipher the mysterious cuneiform signs and read a royal inscription
       Irrigation: undertake the work duties of the Sumerian farmer, step by step
                Cities: find your way and learn how to live in the city of Ur
                       Everyday life: discover your house in Sumer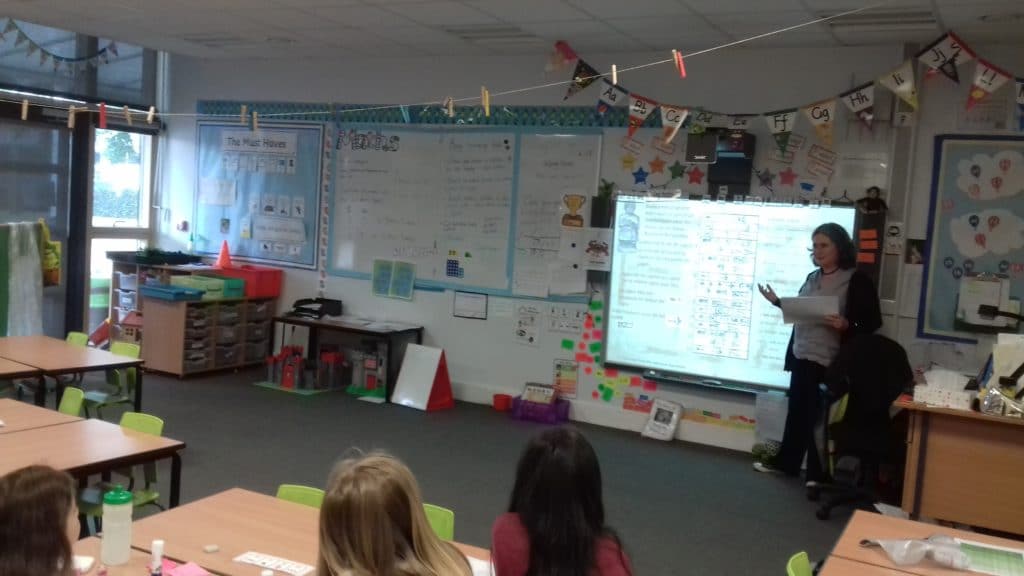 Our activities are:
✓ Original and accurate
A great range of primary sources made accessible to children: a series of questions will guide them through texts, archaeological plans, maps, reliefs and statues in a way that enables children to come up with their own interpretations.
✓ Imaginative and fun
Hands-on activities specially designed to be attractive to children, capturing their attention and interest.
✓ Diversified
Different formats from one lesson to another to keep children engaged for the whole day.
✓ Flexible
Activities suitable for all ages of KS2, years 3 to 6
All four sessions can be adapted to your school's specific needs and interests.
All activities are successful with children aged 8 to 11

"Sumer is super!"
"My daughter talked about Sumer the whole week"
"My son explained all about Sumerian agriculture to my husband!"
"It's much fun"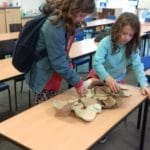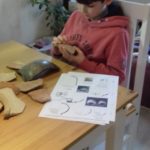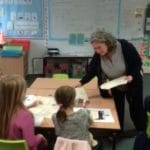 Sessions are designed to match the aims of the National Curriculum:
✓ give children historical perspective
✓ make children understand historical concepts such as continuity and change, cause and consequence
✓ get children to use real historical sources
✓ lead children through methods of historical enquiry
✓ get children to put into practice multiple subject skills (notions of geography, principles of architecture and geometry, use of a great range of new words)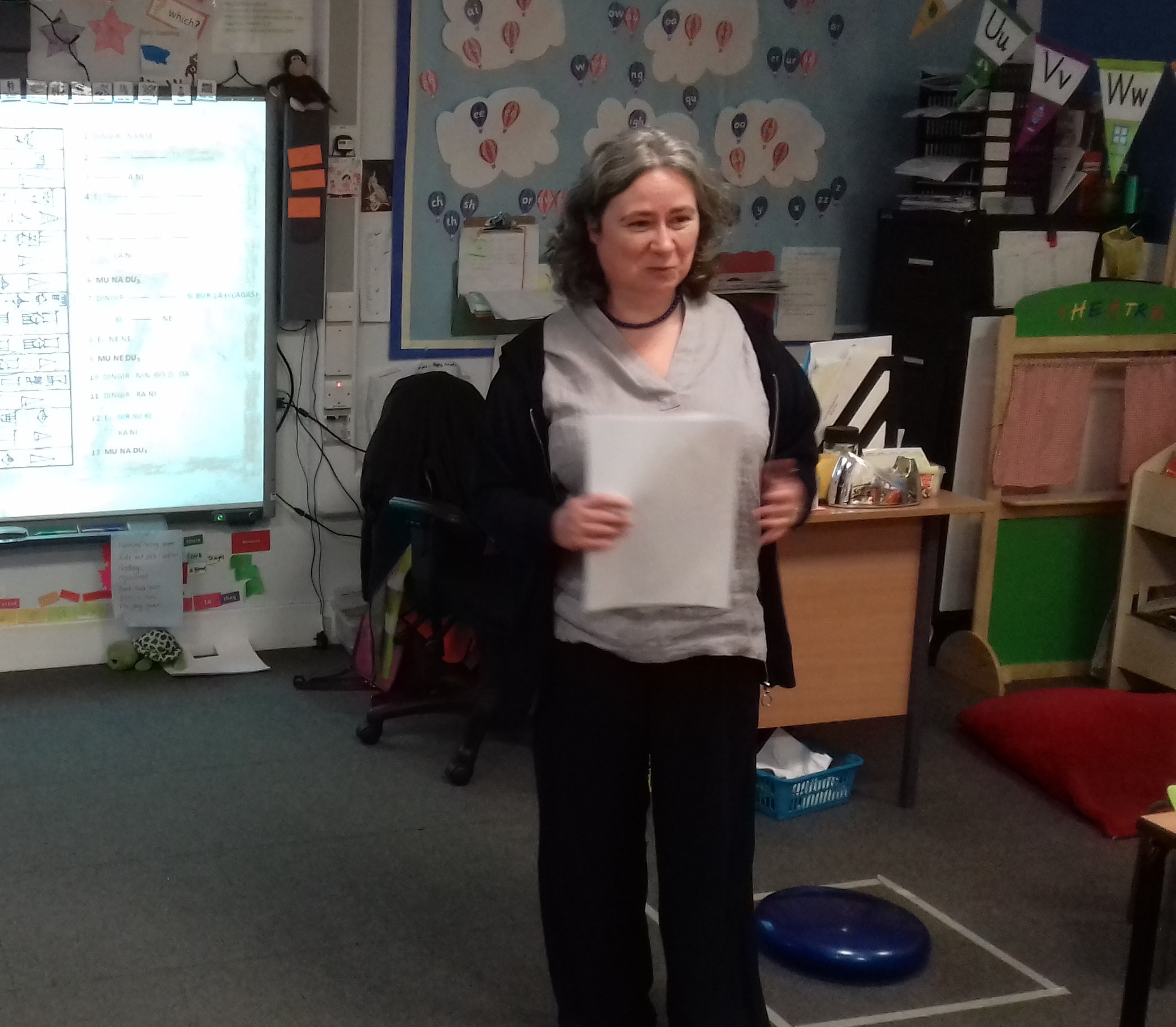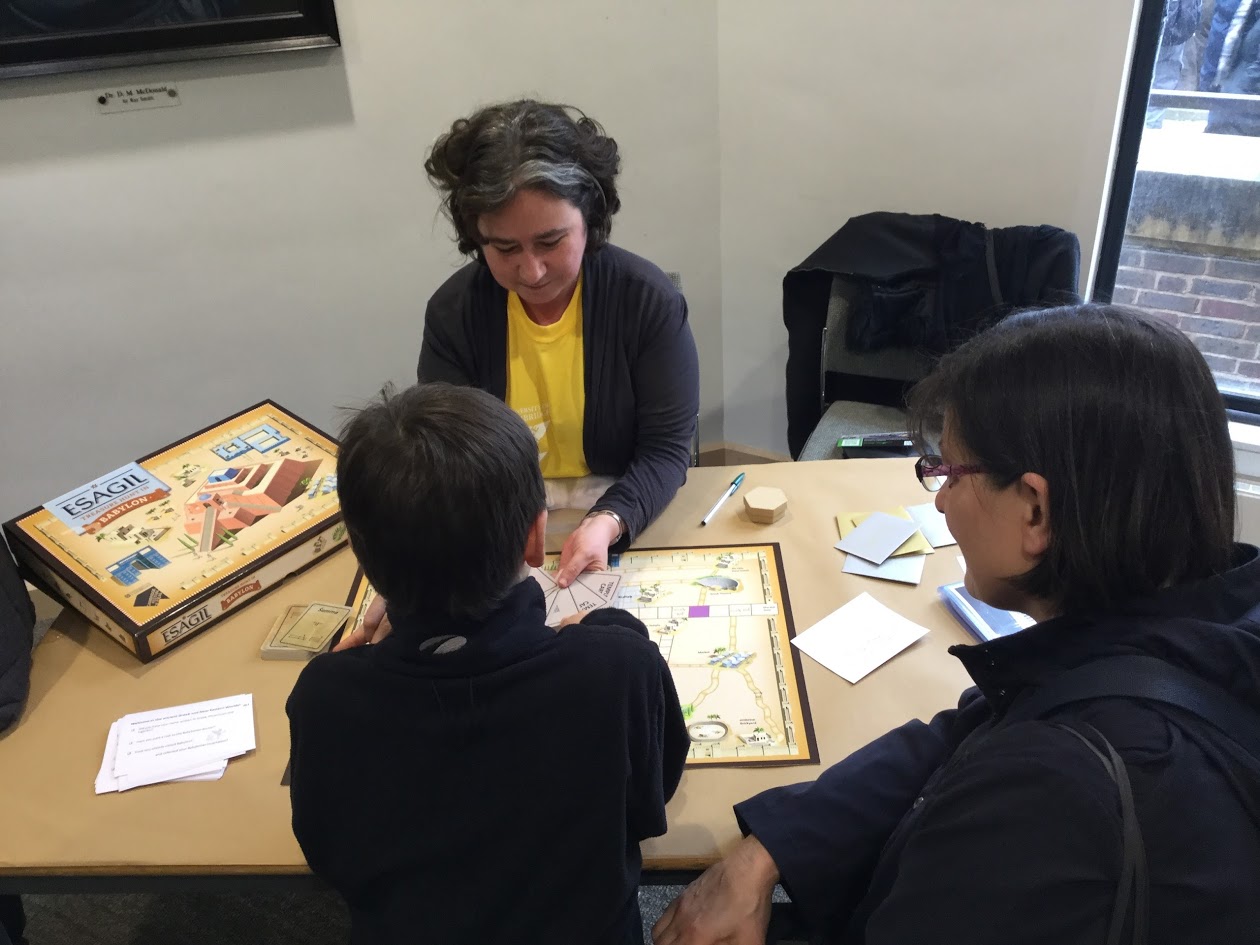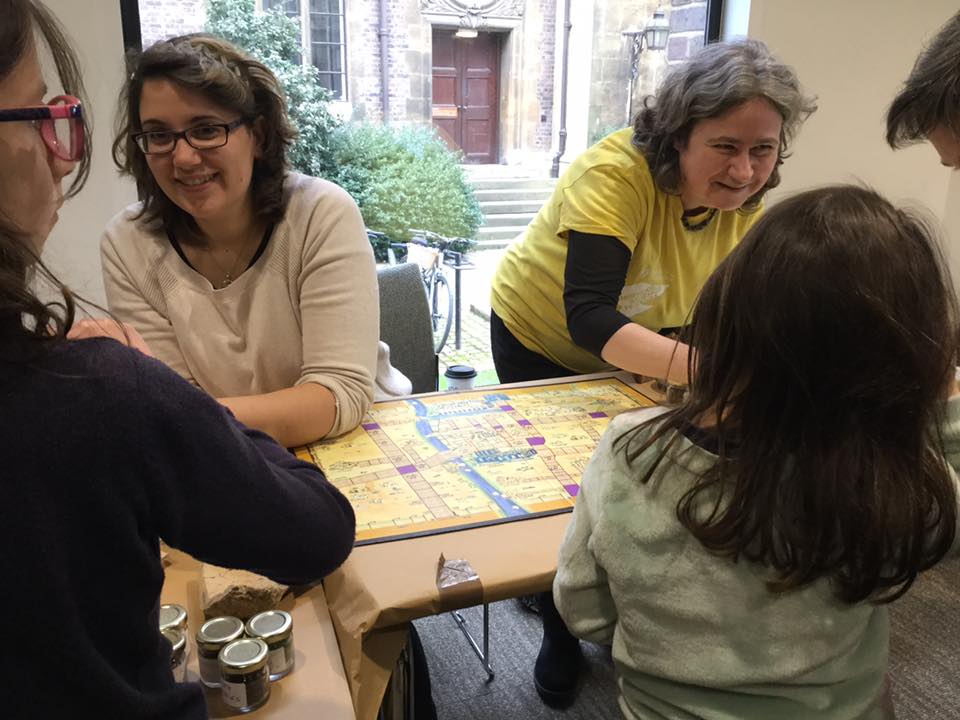 Lessons are taught by Marie,
Dr in Mesopotamian Studies
Teaching Associate in Assyriology University of Cambridge

(Department of archaeology)

Creator of a teaching board game

about Babylon (funded by the University of Cambridge)

Experienced with children:

teacher at "Les Petits Caméléons"

Active participant in outreach events

with children and families (Cambridge Festival of Ideas and Science Festival)
Within your classroom or distance learning


Step-by-step guidance

with beautifully illustrated PowerPoints

Hands-on and interactive activities
All Sumer in ready-made sessions
Marie is available to answer all your questions

about Sumer before or after the session;

Topic book for every pupil

("My day in Sumer")
Extra documents to address frequently asked questions

Texts related to one or all topics

to read with your class before or after the day can be provided

on demand.
Give your school a unique and original asset
- a day in Sumer!
To find out more about our program:
Get in touch with Marie
marie@esagil.co.uk
07551991244
(offer available for UK only)