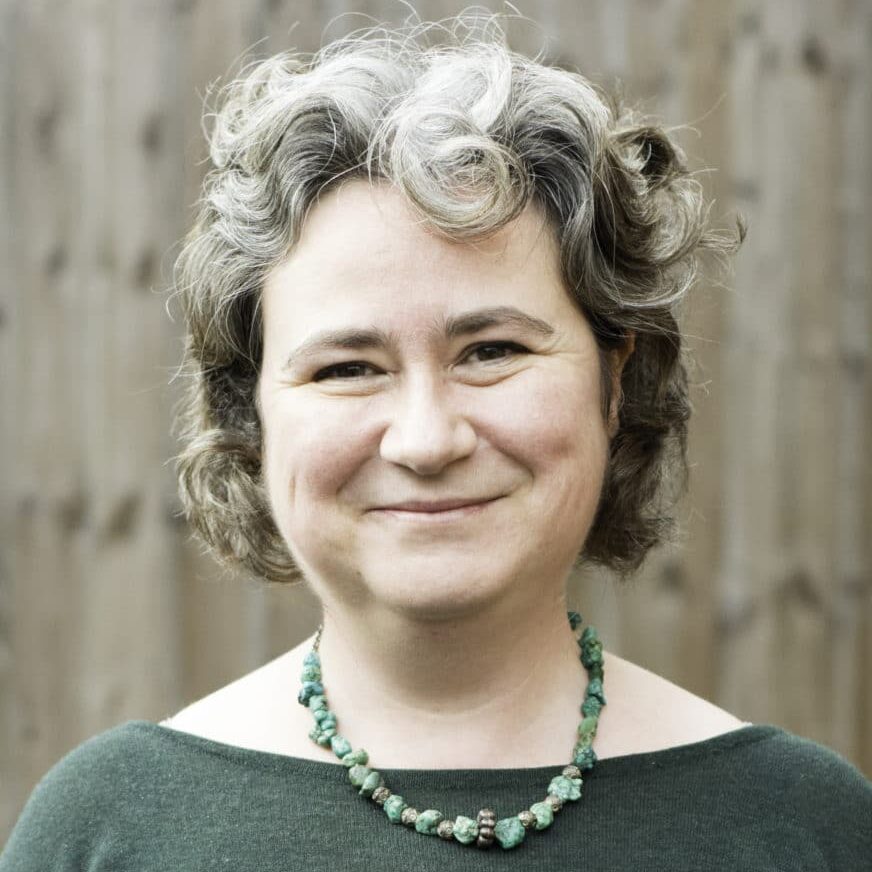 Marie-F. Besnier
I am an Assyriologist, totally nuts about (almost) all aspects of Mesopotamian cultures. I discovered Mesopotamia when I was a teenager. I created Esagil because I wanted to share this passion. The project was funded by the University of Cambridge, and the game was presented at the Festival of Ideas 2016 and the Festival of Science 2017. Sharing my passion has been such an awesome experience, and I cannot wait to help more people discover Ancient Mesopotamia through Esagil Games.
Wonderful and motivated people are working with me to make this dream come true...
The very first Esagil project would have never come to life without the help and advice of many people to whom I am immensely grateful:
Dr Martin Worthington for his support on this project from the very start and for his help to get funding
Linda Sutton – graphic designer for the prototype (and the printer)
Ayna Bogdanova - graphic designer for the board game
The MAA staff, especially Sarah-Jane Harknett and Lorena Bushell
The Fitzwilliam staff, especially Felicity Mottram
The PE seed fund team, especially Charlotte Carroll
The students in Assyriology of the University of Cambridge who first served as « guinea-pigs » during the test games, then kindly volunteered to help during the 4 hectic days of the FOI. Apologies that I do
not mention the 14 of you there: you will recognize yourselves
All my friends who also (repeatedly served) as guinea-pigs and gave plenty of various suggestions to
improve the rules
Finally, the families who very kindly tested the game during the summer 2016 when it still was a very
rough version with... "squeezable" playing pieces.
Thank you all so much!