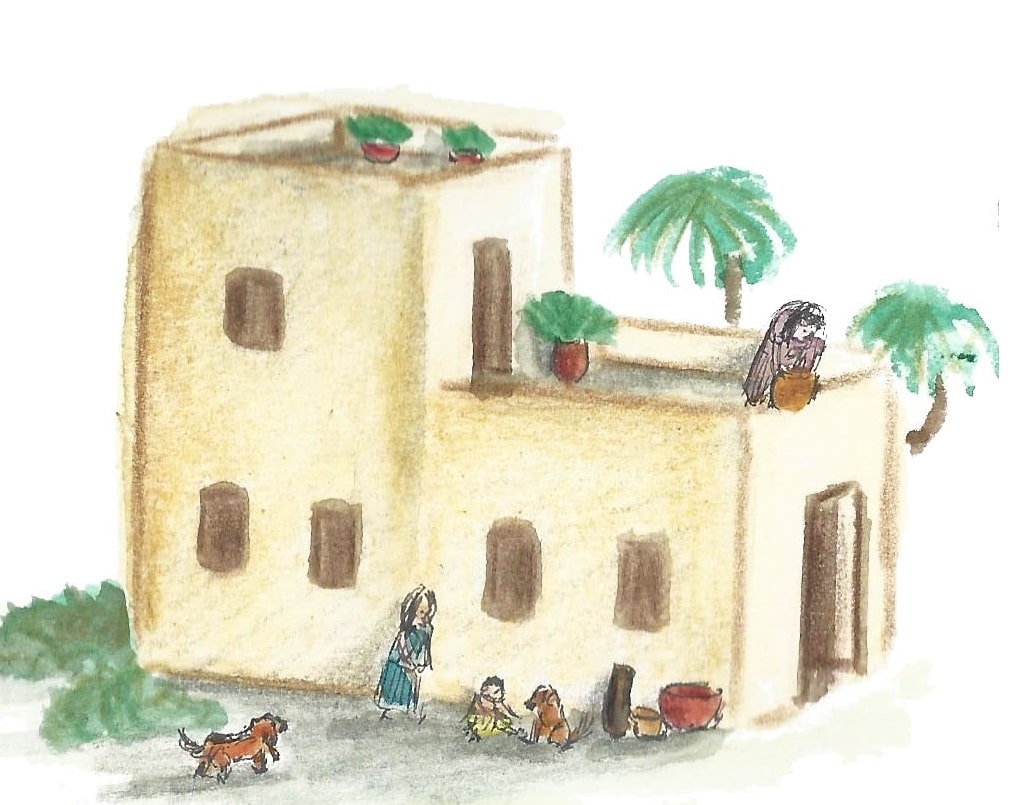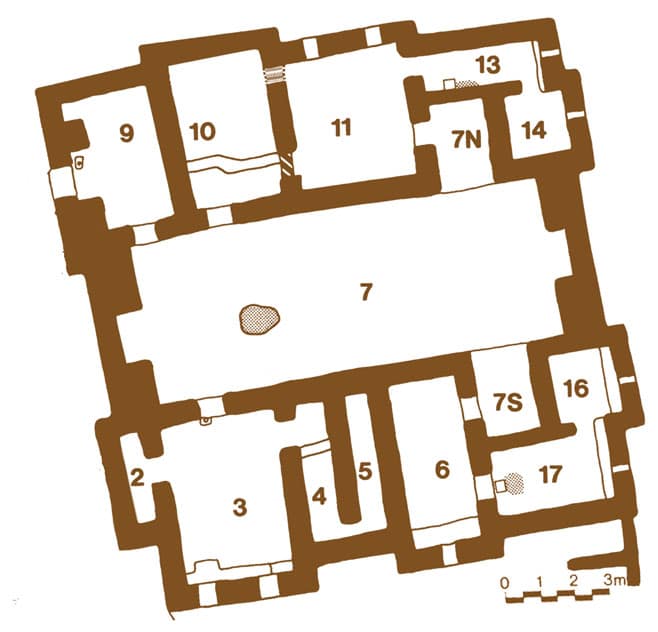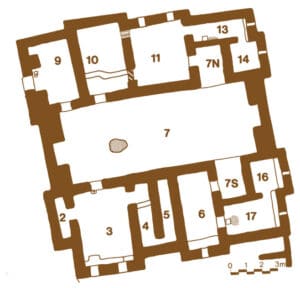 Introduction
This session tells the children about a central aspect of Sumerian daily life: the house.
✓ What were the houses made of?
✓ Which rooms do we find or do we not find in a Sumerian house?
✓ What does it tell us about the Sumerian way of life?
This session also is a lot about the work of archaeologists:
✓ What does archaeology tell us about daily life?
✓ What evidence do we have for what life was like in the past?
This session teaches the children how to understand and interpret a wide range of archaeological sources, from a plan to the pottery, to reconstruct the past.
Activity
The activity will turn your pupils into junior archaeologists!
Thanks to a step-by-step approach, the children will learn to get information from an archaeological plan, and use archaeological evidence.
✓ In class-sessions: pupils have access to pottery sherds dating from IV millennium BC
✓ Distance courses: pupils are given pottery plates, and see "which pot goes where" (memory game - after introduction)
Year 3-5: focus is put on pottery, ancient uses and archaeological interpretation
Year 6+: how can there be several reconstructions of a same archaeological plan? Difficulties raised by the interpretation of archaeological sources.
"With the 'House in Sumer' activity, I have been able to really communicate the magic of history to the children and to make them travel to another time. They loved the down-to-earth, deductive approach, which seemed to make them feel like real scientists (or detectives!).
Believe it or not, I had pupils stay after class to ask questions about ancient Sumerian cutlery!" (Paul - School Teacher)


Are you interested by the session "Every day life - My house in Sumer" for your children or your class? Let's have a chat.
Get in touch with Marie marie@esagil.co.uk to learn more or book a session.