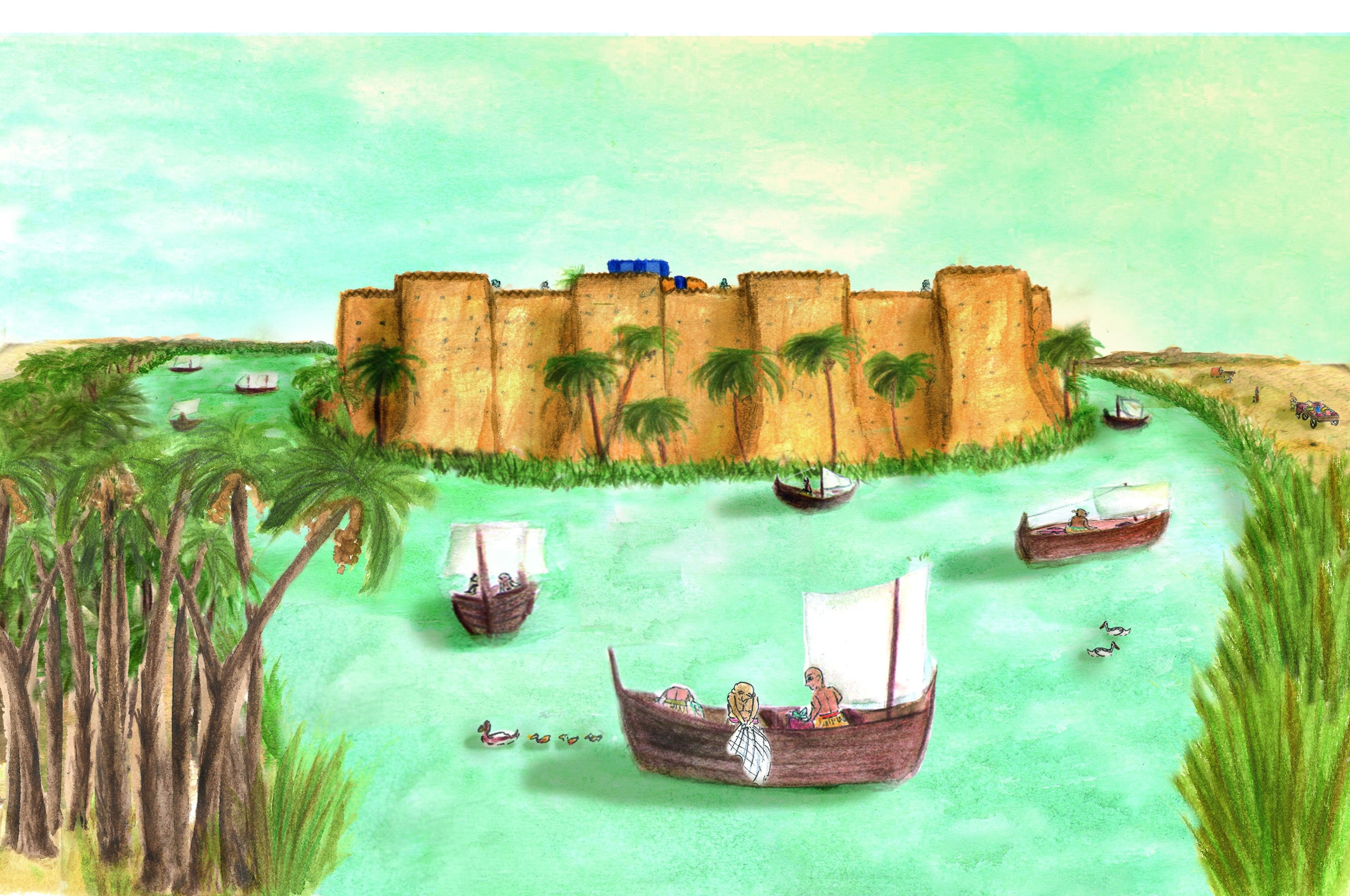 The city of the moon-god will not disappoint you! Plenty to see and many festivals.


A long stay may be a bit expensive but probably worth it!
Surely you want to visit Ekišnugal when you go to Ur, but there are many other places of interest where you can learn a lot!
Get a foretaste of the city (without login): visit Meskalamdug Museum. Not the fanciest one in Ur, but nice if you wonder about trade relationships with distant neighbours 🙂
What about another preview? Imagine... you are spending the morning in Ekišnugal..
Coming soon: Nightlife of the capital city!